Anger needs direction - anger needs direction
Parents and teachers must remember that just as there are many things in our adult lives that make us angry (., being cut off in traffic, losing something important, or being frustrated by our computers). Becoming angry at these types of events is normal. Likewise, there are many things in children's lives that make them angry, and their reactions are normal. Adults must allow children to feel all of their feelings, and model acceptable ways to manage, label, and communicate them. There are differences between being annoyed, mad, angry, outrage… and while these differences make little sense to children, as we grow older we can distinguish between these different emotions. We sometimes mislabel them, of course, and assume annoyance is really outrage, but it is not.
Thank You, Lord, that You will redeem my soul in peace from the battle that is against me. I believe that You, the God of peace will crush the enemy under my feet. Help me to live righteously because I know there is a connection between obedience to Your ways and peace. Help me to depart from thoughts of anger and bouts with depression; help me to seek peace and actively pursue it. Thank You that You will take away all anger in me and keep me in perfect peace, because my mind is fixed on You Father.  In Jesus' name I pray. Amen.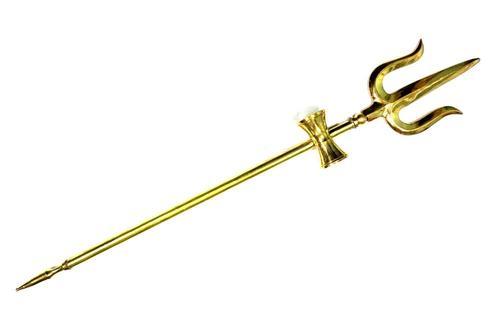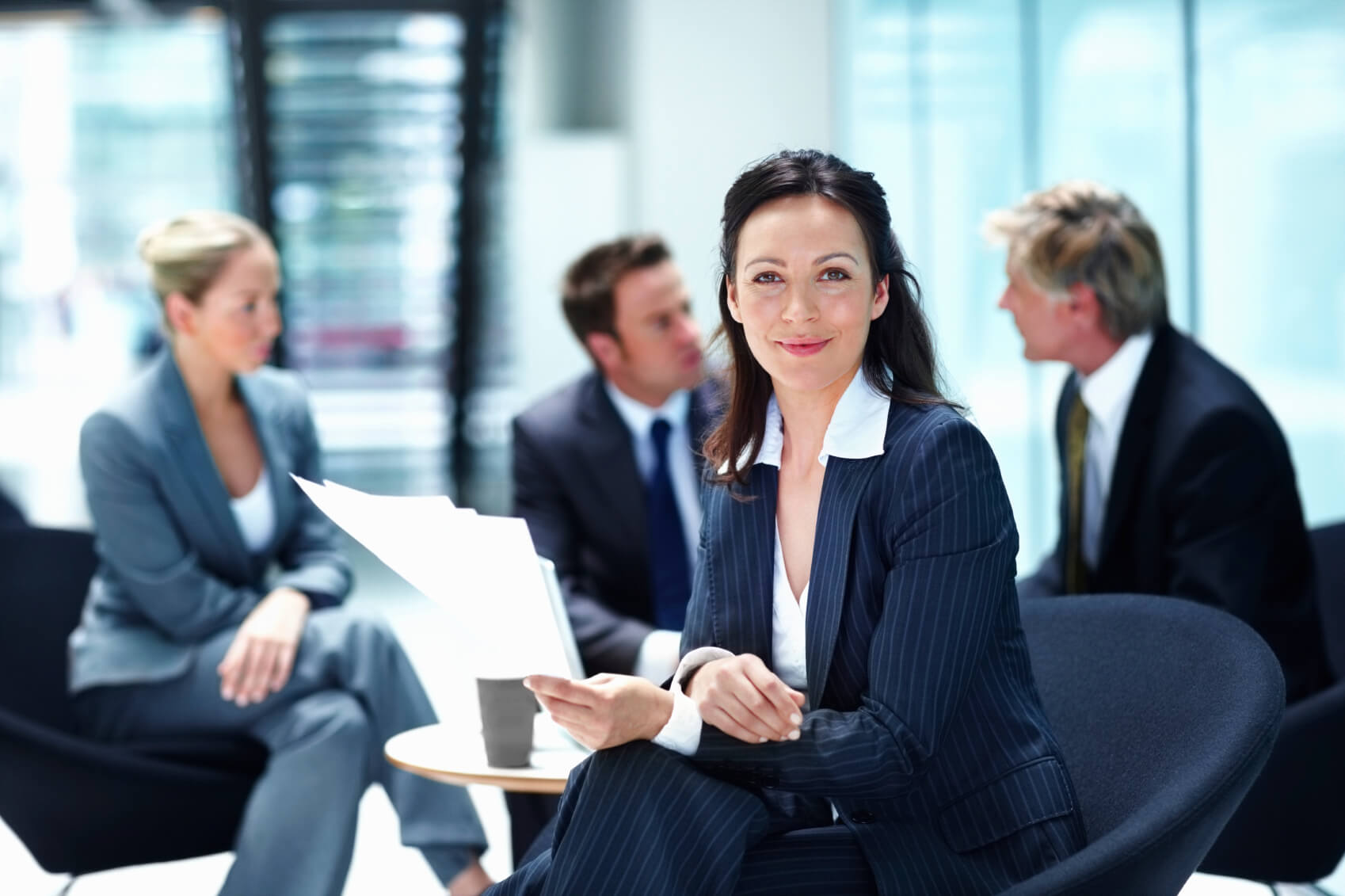 oojwj.reverse-lookup.us