Various - defenders of the faith
Decorated Russian architect Sergei Speransky won the competition with his knowledge of city construction design and the pervasiveness of the theme of World War II victory in his art. As early as 1946, he was active in the restoration of Minsk and the creation of a World War II monument there.
He was born in Sturgis, South Dakota and received his law degree from Marquette University Law School. A third generation Air Force officer, he received his commission as a second lieutenant through ROTC and entered active service on 15 July 1991. Christensen is licensed to practice law before the Supreme Court of Wisconsin.
This featurette recycles most of the dialogue and action sequences we've seen before, which are definite highlights of the first four episodes. It also reveals a little more about the role of The Hand and their ultimate goal. Check it out below: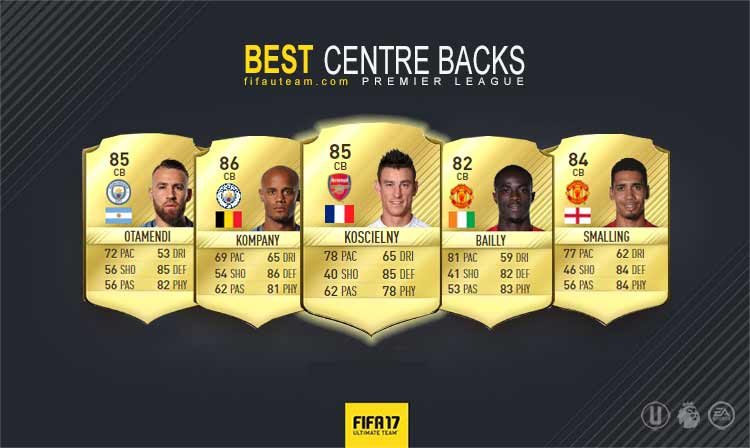 kxltv.reverse-lookup.us